How
We make the process clear and effective.
What
We make it possible and affordable.
Where
We make it reliable and sustainable.
Green

engineering

The current global transition towards sustainability demands a new way of thinking, developing and producing.
We have to deal with our planet and its resources in a smarter, more responsible and much more economical way. Udenco does not shy away from this responsibility. In fact, it has become our mission to work with this in mind in everything we do. That is the challenge we tackle in everything we develop, produce or supply. It is what Udenco stands for and what we strive to achieve each and every day.

We make it real.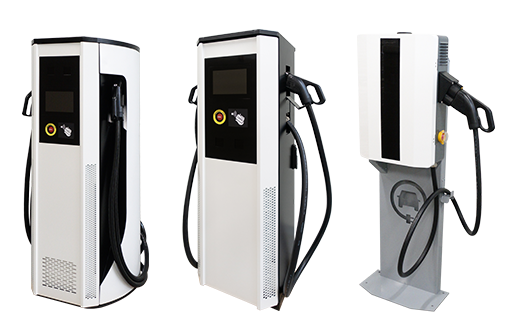 DC Chargers

Udenco white label chargers provide a high-quality, yet cost-effective electric vehicle charge point, which is designed to offer full Mode 4 fast charging to Electric Vehicles (EV/PHEV). The charger can be easily connected to the charging management system for easy operation, monitoring and maintenance.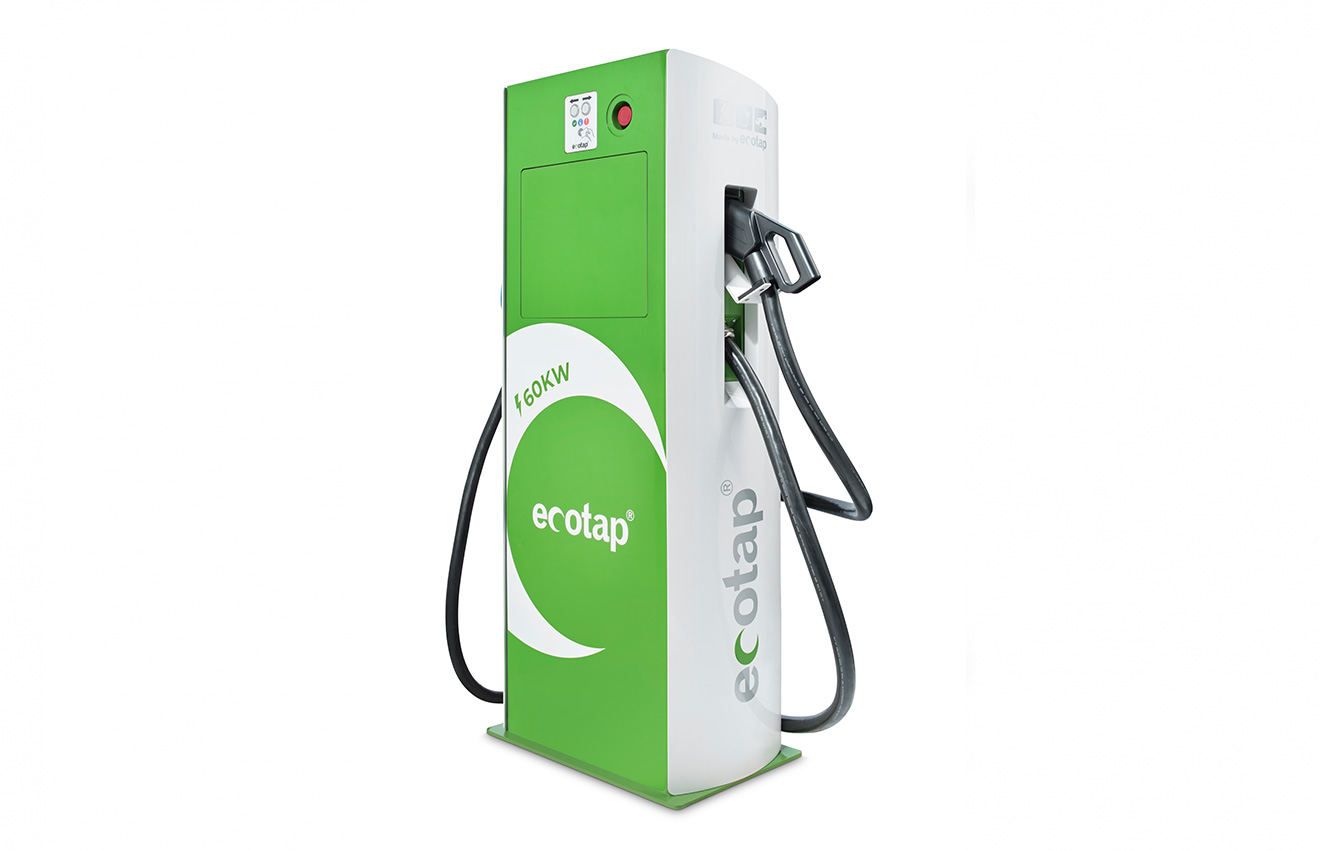 Ecotap
"Udenco has shown that it can switch quickly, actively think along and grow with us"
Where five years ago you hardly saw a charging station for electric cars anywhere, they are now sprouting like mushrooms. And not only to charge cars, but also buses and trucks. Demand will only increase, expects Bjorn Brands, COO of Ecotap. He is therefore pleased with Udenco as a passionate and committed partner that takes the sourcing and assembly off your hands. Bjorn explains why here.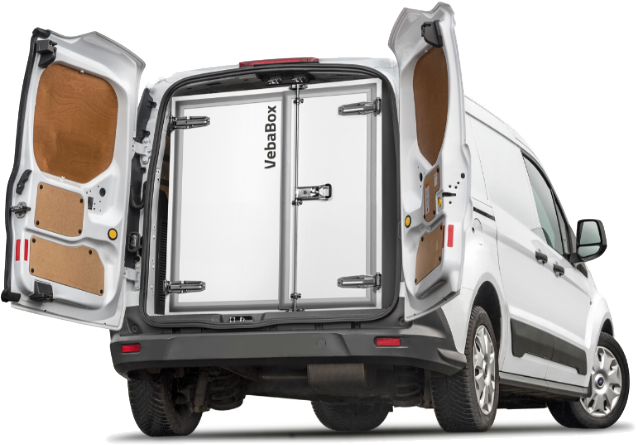 Vebabox
"Udenco is an ideal partner for entrepreneurs who have come up with something, but do not yet know how to produce it"
More and more products are transported temperature-controlled. The quality requirements are becoming stricter, the roads and cities are busier and the importance of sustainability is increasing. That requires a smarter approach. VebaBox wants to break the traditional cold chain with innovative and efficient solutions.
How? By actively or passively cooling the load carrier. This prevents cold chain breaks and makes every step in the chain more efficient, flexible and sustainable. Roland van de Ven, general manager of VebaBox, tells us how they make use of the added value of Udenco.
We make it real
Step-by-Step
Step 01
From scratch to a virtual production chain
Step 02
From chain to engineering and prototyping
Step 03
From prototype to contracting or sourcing
Step 04
From sourcing to development, production or assembly
Step 05
From assembly to smart logistics and delivery